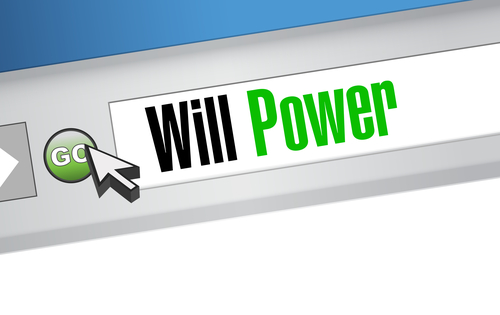 Are You A Charity?
Want to benefit from our Charity Legacy Challenge?
By adding our trusted market-leading online Will writing app to your website and your Legacy Campaign, you can capture supporters' good will in the moment, enabling them to write a fully legal Will for free within 10 minutes.
What's in it for your charity?
When you register as a Charity Legacy Challenge beneficiary, you will receive:
A free online Will template to add to your web site. It is easy to install and to own brand. It is designed by our SRA registered solicitors and our expert team of consultants can provide full legal checks, if your supporters wish
The option to add your charity's name to the legacy gift option included in our own best-selling online Will template
Our intuitive dashboard to add to your management information system, so that you can track number of Wills completed and predicted amount raised in your legacy bank and access to the opted in database of people who select your charity as a benefactor
Full marketing collateral to help you promote your Charity Legacy Program, including:-
Email Marketing Templates to promote your Legacy Program
Banner Ad's for your site
Images that you can use to promote your Legacy program
POS retail "Charity Legacy Challenge" scratch cards to sell or give out to your , Poster to promote The Charity Legacy Challenge in your shops or at your events, to give out in your shops and at your events and promote your free Charity Wills
A Charity Legacy Challenge marketing pack, including 3 fundraising email templates to run your own campaign
Regular invitations to contribute articles and success stories to My Estate Planning Expert (www.myestateplanningexpert.co.uk)
Want to find out more about how we can help you with your legacy programme? Then give us a call on 0800 9500 444 to talk to one of our team or email us on support@activewills.com and we'll get back to you as soon as we can.
With much more to come...