Want To Leave Legacy To Charity?
Why write a Will leaving a legacy to a charity?
10 reasons why you should leave a legacy
Leaving a legacy to a charity is the final act of generosity that you can bestow after your death, ensuring that the charity of your choice can continue their good work.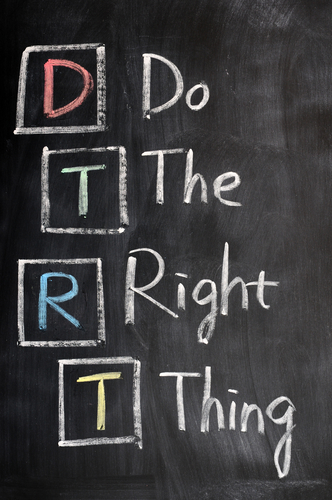 Show generosity – this is your opportunity to make your final act of kindness to support a cause you believe in, enabling it to continue its valuable work. The gift of giving brings positive feelings too.
Show integrity - research shows that whilst 35% of people want to leave a legacy to a charity in their Will – only 6.3% of the Wills written in England and Wales in 2016/17 included a charity legacy. Be remembered for doing the right thing and not for just talking about doing the right thing.
Show gratitude – perhaps you or a family member have benefited from the work of a charity – what better way is there to show gratitude than by giving back?
Live your values – perhaps there is a charity that shares your core values, that works hard to create the sort of future you'd like future generations to inherit – or to prevent a future your fear? Supporting that charity may ensure your values live on.
Defeat an illness – perhaps you want to help find a cure for a certain illness, or help to support care for people with that illness?
Show respect – perhaps donating to a charity in memory of a loved one they have helped will bring you peace of mind
Save a life – the money you leave could make the difference between life and death for someone.
Be charitable – many charities used to get more governmental funding and have to, increasingly, rely on volunteers and donations. Legacies alone are ensuring the continuing existence of many charities. You can help.
Be financially astute - any money that you leave to a charity in your Will is exempt from Inheritance Tax (click here for more details). It makes financial (as well as emotional) sense to leave a charity legacy.
Do the right thing - if you've read this far you know that leaving a legacy to a charity is the right thing to do. Please help us achieve our 100,000 Charity Wills goal and write your Charity Will now ...
Help the cause you believe in and help to generate 100,000 Legacy Pledges via our online Charity Will program by Christmas 2018