Lasting Power of Attorney
Everybody needs to plan what happened to you in case you lose mental capacity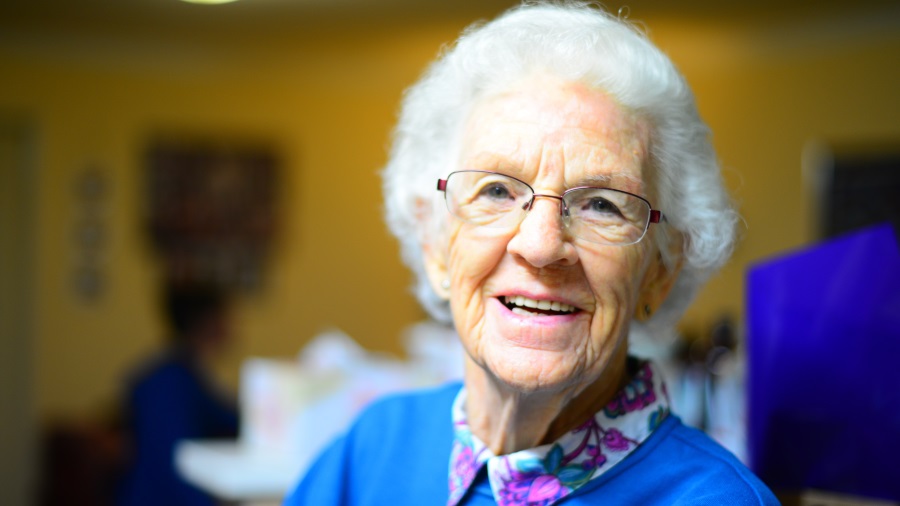 Dementia is the biggest health threat in the UK, according to the government, one person in the UK develops dementia every three minutes.
If you or one of your parents develop dementia and lose mental capacity you can not assume that you can make decisions on your parents behalf or that your loved ones will be allowed to make decisions for you. You cannot walk into their bank and say "My mum has now got dementia I need to pay her bills for her, how do I do this?" A bank will always ask if you have a Lasting Power of Attorney, if you do not have a valid LPA then you do not have any right to pay any bills for your mother, including their care home fees.
If you do not have an LPA in place for Health and Welfare, then you do not have the right to choose their Care Home, the Local Authority will chose one instead.
If you don't have a registered Lasting Power of Attorney, your loved ones will need to apply through the Court of Protection to legally have the right to look after you and your affairs, this can take a long time and is very expensive. Don't leave your family unprotected or leave yourself vulnerable.
Check out The One Show's, Dominic Littlewoods programme about Heather Bateman's story and how important an LPA can be.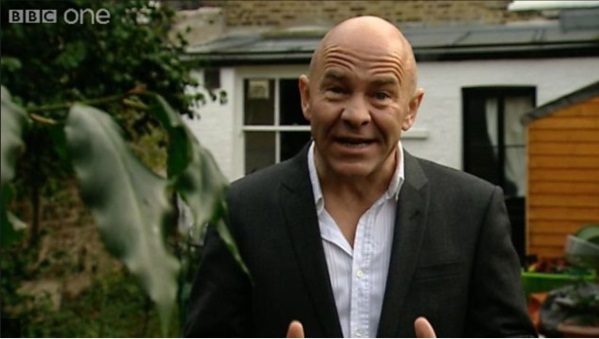 An LPA is NOT just to protect the elderly.
A Lasting Power of Attorney is often thought of as something that is needed later in life, this could not be further from the truth. When Jack Straw, who was the Attorney General at the time, introduced Lasting Power of Attorney's in the Houses of Parliament, he said that along with a Will the Health & Wealfare LPA and the Property and Finance LPA are the 3 most important legal documents that all adults should have in the UK.
It is true, that if you are elderly you are more likely to lose mental capacity at some point, however we are all at risk of having an accident that leaves us critically ill.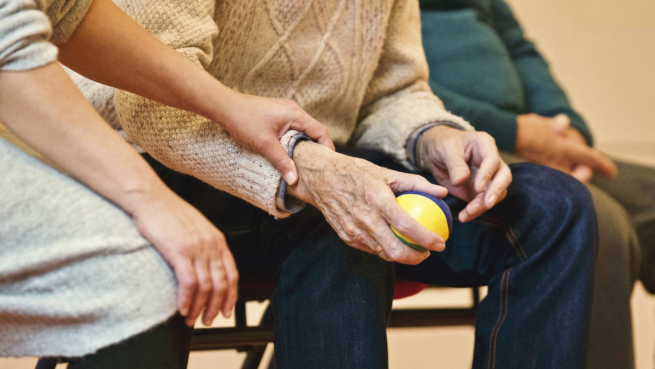 Average solicitors cost for producing a single LPA is £450
Less than 1% of UK population are fully protected in case of an accident or the onset of Dementia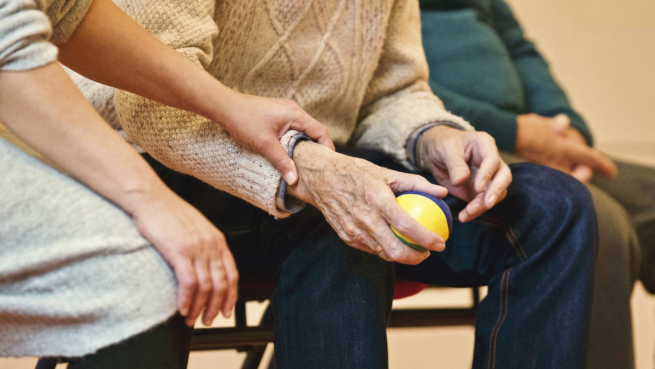 What does lacking mental capacity mean?
"Mental capacity" means being able to make your own decisions. Someone lacking capacity - "because of an illness or disability such as a mental health problem, dementia or a learning disability" - cannot do one or more of the following four things:
Understand information given to them about a particular decision
Retain that information long enough to be able to make the decision
Weigh up the information available to make the decision
Communicate their decision

Should you lose mental capacity, a LPA:
Protects your wealth, wishes and family's peace of mind
Ensures your affairs will be handled correctly and quickly

Less than 1% of the UK adult population has an LPA in place, two of the bggest factors for this is because of the complexity of the documents and the fact that the average costs of producing an LPA with a solicitor is over £450 each.
At Active Wills we have a simple low cost simple solution to create your LPA's, have videos and page guidance explaining all of the legal terms and what you have got to do on each page.
Along with a great simple website we have added free online help to guide you through the process.
Start protecting you and your loved ones today.
To start your LPA please click on the Get Started button
or if you would prefer to have a personal and confidential review of your circumstances in your own home with one of our highly-trained consultants, please contact us today.